OUR

SOLUTIONS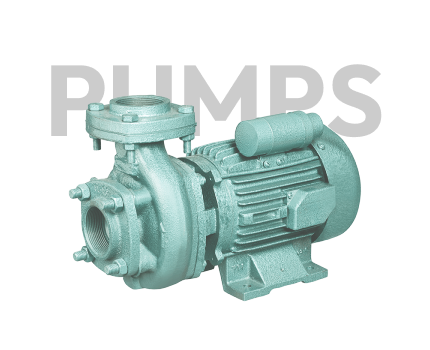 PUMPS
Water management solutions for Residential, Agriculture, Commercial Buildings, Construction, Industries, Waste water treatment and various other segments.
MOTORS
Specialising in high-efficiency electric motors for all Industrial & Commercial machineries and equipments.

At The House of Perfect, we proudly identify ourselves as "A Team of Value Creators," dedicated to delivering value through designing, developing & manufacturing electric Pumps & Motors. As a team, we ensure customer satisfaction by understanding their priorities and fostering a harmonious atmosphere. "Perfect" symbolizes choice and ethical awareness, empowering us as value creators.
"The Perfect" signifies an environment crafted by a skilled team and defined processes, transforming individuals into value creators. Fulfilling customer needs precisely, we aim to surpass expectations by anticipating and delivering value proactively.